Are you looking for the best floor for dogs?

COREtec flooring is virtually DOG PROOF, because....
Drool Happens
COREtec flooring is ideal for active households that need a floor that can take anything that life throws its way. There is nothing better than sharing life with pets, but we all know that living with those fur babies can get messy! That is why our virtually DOG PROOF, Pet Friendly Luxury Vinyl Plank Flooring (LVP) was created! Whether that means housebreaking a new puppy, leaky juice boxes, or a case of the zoomies, you can rest easy knowing that you have the "Best Floor for Dogs"! Our flooring is scratch and scuff resistant, waterproof, soft, and comfortable. The best part of having Pet Friendly Flooring is being able to relax and not worrying about the messes that may come your way!
What is the Best Floor For Dogs?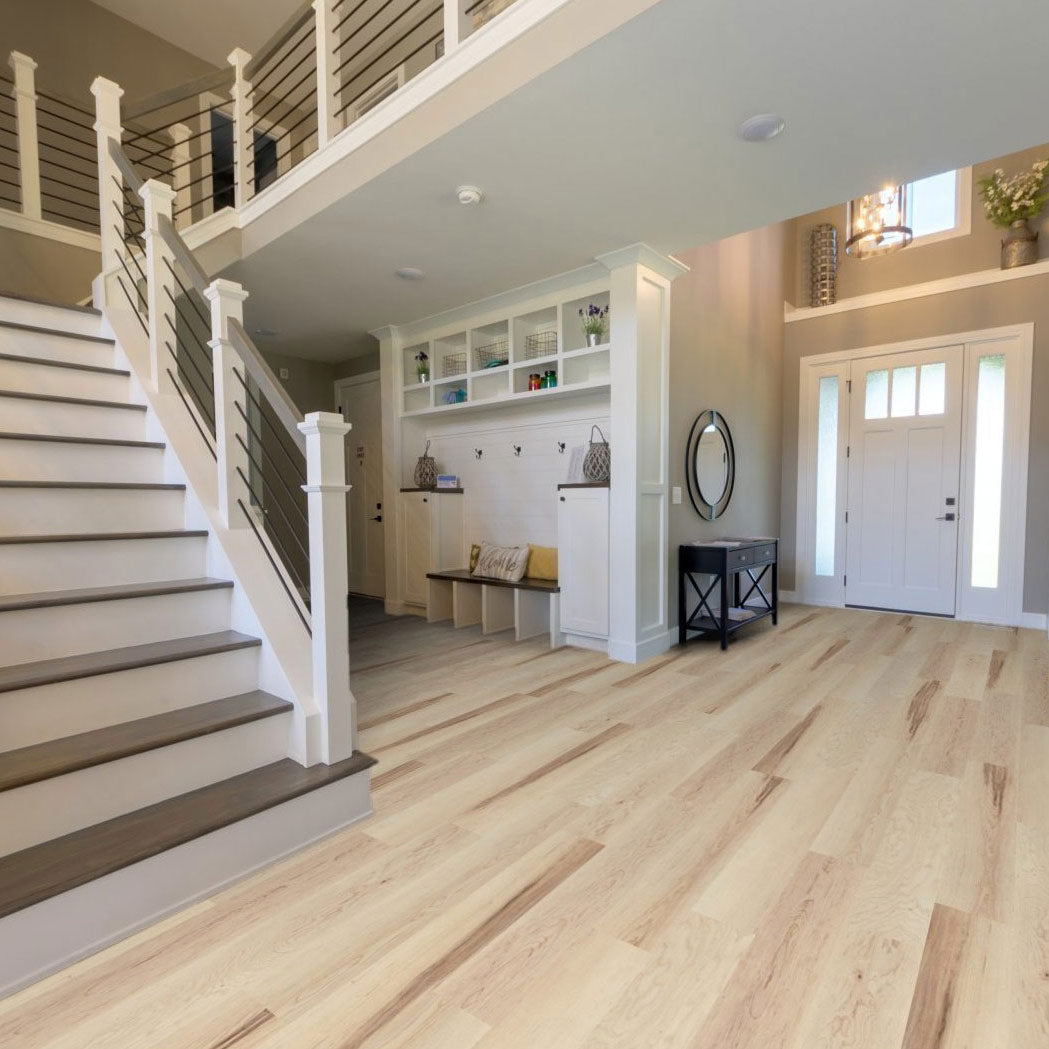 BEAUTIFUL & PRACTICAL
Scratch & scuff resistant, virtually indestructible surface. Durable, resilient makes clean up a breeze!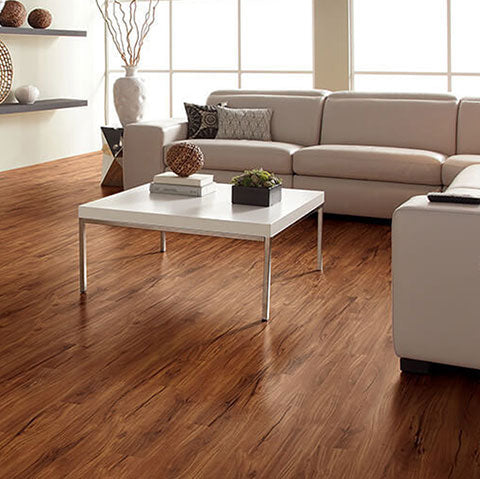 ACCIDENT PROOF
No need to cry over spilled milk. Waterproof floors take the stress out of house breaking!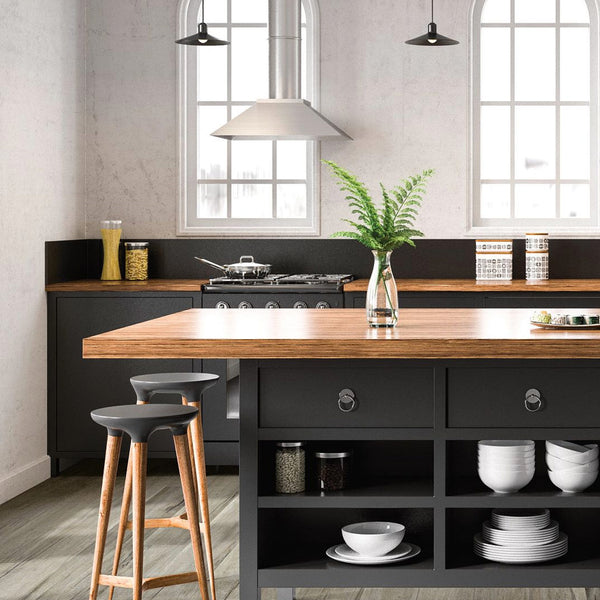 CORK UNDERLAYMENT
Attached cork backing makes floors soft and comfortable, and no need for additional underlayment.
Order a Sample Kit and see why this is the Best Floor for Dogs!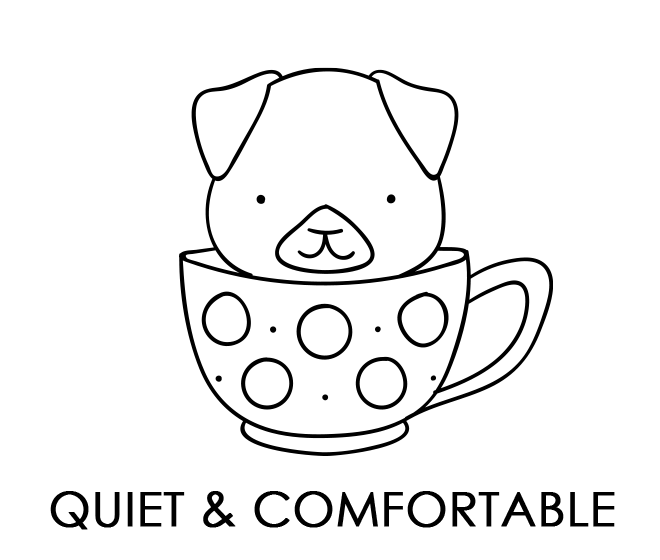 Free Shipping On Samples
Flooring cartons are sent via freight. We shop for the best rates to help you save.
Payment Methods.
Credit Card: Visa, MasterCard, Maestro, American Express.